Notable Organizations Powered by IceWarp
These are just some of the names that realize the power and value of our messaging suite. In fact, it's the solution of choice for over 100,000 organi­zations worldwide – from small businesses to multi-million user data centers deployments. Representing well over 50 million end-users, these organizations value our unbeatable TCO, affordability, progressive training and unparalleled technical support.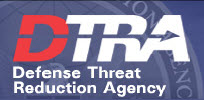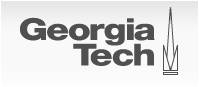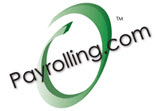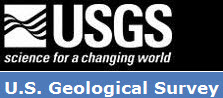 Your messaging solution is our only focus. Call us at 1.888.ICEWARP to discover how we serve a global market while providing personalized local service and support.